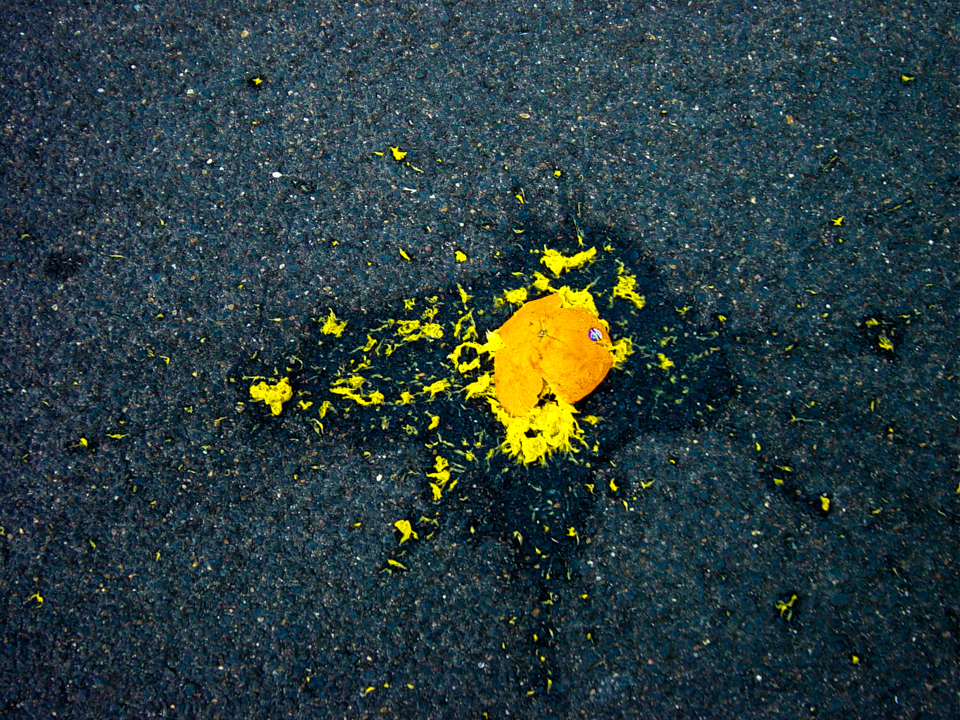 What's in a name? For me, my inspiration came from a humble piece of fruit that met its demise on a street behind the local shopping complex. I met it one evening on my journey home back in 2004 after a long day studying. There wasn't anything that could be done. No point trying resuscitation, time of death was long past, the poor thing's guts were all over the road. All that could be done was to capture the moment. This particular piece of fruit would not die in vain, its memory would live on as the inspiration behind an artist finding his way through life on this earth, it's gruesome afterlife captured for all to see.
I am Brian Burton; a husband; a father; an aspiring artist. I capture the world that is around me, as I see it, on my journey.
Thank you for taking an interest in what I do. I trust you enjoy what you see and will come and join me again as my work evolves.